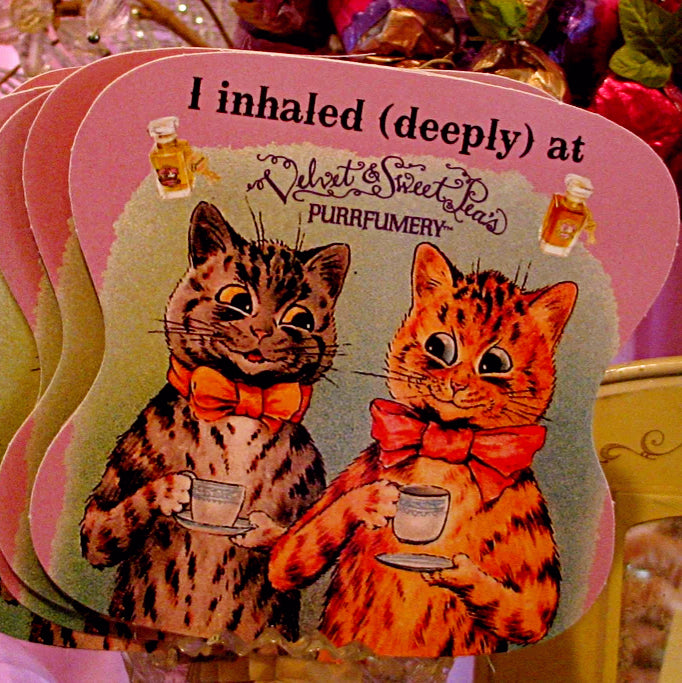 Perfumery Adventure
$250.00
Relax, enjoy a cup of tea and inhale deeply! Discover how scent has the power to unlock the mysteries of your heart and soul.
Laurie Stern, an artisanal perfumer who has spent years immersing herself in the mysteries and legends of perfume from ancient Egypt to the present, is your guide into an intriguing world of scent. Leading you with perfumed tales – from ancient lore to scientific fact – through the history and mythology of perfume making and perfume materials, Laurie offers you the rare opportunity to smell aromatic treasures from around the globe. Bulgarian Rose Otto, 100-year old Indian Sandalwood, White Ginger Lily absolute… You'll be totally inspired and entertained by your own sense of smell. At the end of your adventure, Laurie will present you with a goody bag based on the scents you enjoy most.
Perfumery Adventure & Goody Bag: $250  
Price includes Perfumery Adventure for up to two people. We are happy to accommodate larger groups for an additional fee – just let us know!
The Perfumery Adventure opens the door to your Custom Perfume Experience, if you choose… 
The Purrfumery Adventure and Custom Perfumes take place at the Perfumery unless contracted otherwise.