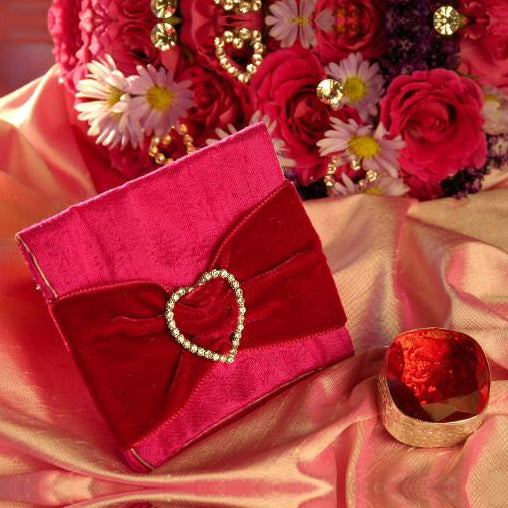 Honey Solid Natural Botanical Perfume
$65.00
A regal, opulent composition of French orange blossom, and Moroccan and Bulgarian roses sits on a throne of deep vetiver, Madagascar vanilla, honey, and the Purrfumery's own beeswax. It is crowned with rare antique clove, pomegranate and pink grapefruit. This royal blend is set in a rich base of Tahitian vanilla infused organic jojoba oil, and beeswax from the Purrfumery's own beehives.
Honey Perfume contains bee products, so it is not strictly botanical.
The solid parfum is packaged in a custom-designed, limited edition sterling silver jewel box and placed in a silk and velvet pouch with a rhinestone buckle. The finishing touch is a Victorian scent card that captures the spirit of a time when even the advertisements were little works of art.
These boxes are custom-designed with very limited availability. They can be re-filled or re-used once the luscious contents are finished.
Notes: French orange blossom, Moroccan and Bulgarian roses, vetiver, Madagascar vanilla, honey absolute, clove, pomegranate, pink grapefruit, sandalwood.
*All of the sandalwood, and vanilla that I use was purchased nearly 20 years ago. I have not purchased any more since then as these species have become threatened, and in some cases endangered, because of overharvesting according to Red List Project.
Laurie's Feeling Notes: I made this perfume when I was experiencing a great loss and it helped me enjoy the sweetness of life again. I used many essences that attract bees to pollinate them, and I always feel yummy and nibble-able in this perfume!